ABOUT US
---
Versaco s.r.o. is young, but fast growing company, established
in 2007 in Rimavská Sobota, Slovakia.
The main idea at its establishment was to bring something new to the market and to offer the highest possible quality of products and services. Together with our partners, we offer our customers only the best from the car industry.
READ MORE
---
---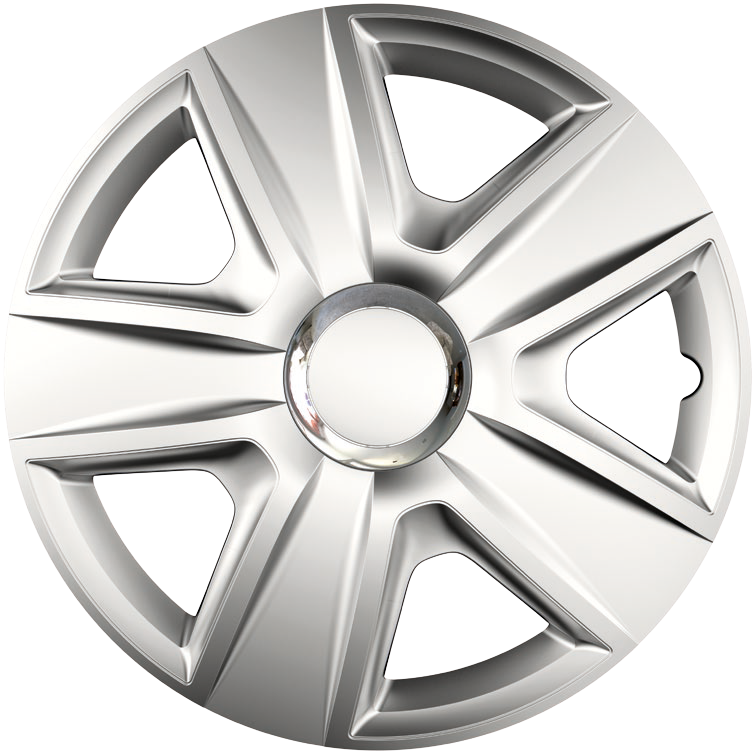 WHEEL


COVERS
---
In a relatively short period of time, our company has become one of the leading manufacturers of wheel covers. Our main aim is to satisfy every customer, even the most demanding one. The intention of our company is to build a strong position on the market and our professional approach to customers proves it. We can guarantee short lead times, thanks to our strategic logistics position in the center of Europe, what gives us an advantage in comparison to our numerous trade competititors.
---
SHOW PRODUCTS
---
WINTER


ACCESSORIES
---
Our company is engaged in production and sale of plastic wheel covers, but is currently expanding it's assortment of winter accessories intended for the winter season. To meet the demands of clients, we decided to come to market with new products, namely ice scrapers and snow brushes, what extends our field of activity. Our company with a proactive approach is constantly developing new products, in order to remain competitive on the market.
---
SHOW PRODUCTS
---
OUR


FACTORY
---
Registered office of the company was in Rimavská Sobota, what has changed in previous months to Hlavná 941, Hnúšťa. These premises were under extensive reconstruction of both sections, of production hall and of the administrative department as well. Relocation of company headquarters and company´s manufacturing sector allowed us to improve the manufacturing process due to larger spaces and comfort at the same time the possibility to use the new technological equipment.
Trading results of the Versaco s.r.o. confirm it´s stable position on the european market.
---
OUR




REFERENCES
---
---
---